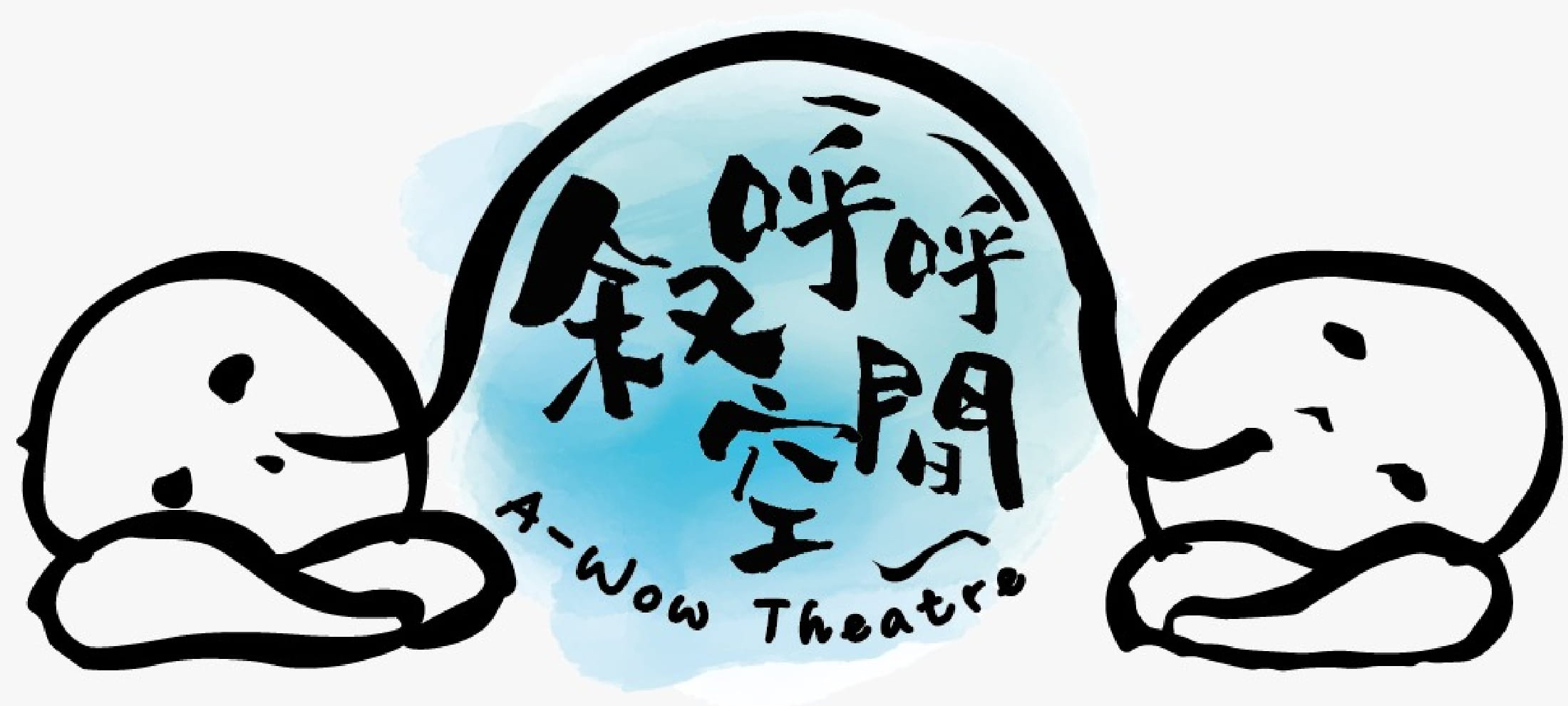 Cheung Chau
A WOW Theatre
A WOW Theatre was established in 2017 by a group of applied theatre graduated students from Hong Kong Art School. We truly believe theatre can act as a medium to share any hidden stories and voices that are not being heard. We aspire to facilitate meaningful dialogue through theatre.
-
Performance:
Playback Theatre (In and Out)
Mui Wo
Ark Eden
Ark Eden is an eco-education and permaculture community nestled in the forested foothills of Mui Wo on Lantau Island, Hong Kong.
Since 2006, Ark Eden has been providing sustainable solutions for global environmental and social issues through experiential camps, workshops and courses, nature-based wellness experiences and restorative projects.
-
Events:
Wellness Yoga, Nature Days
Music:
Relaxing with Music and Campfire
Tour:
Native Tree-care Hill Walk
Workshop:
Introduction to Permaculture Living
Peng Chau, Mui Wo, Cheung Chau
Carmen Kwok, Lillian Chung, Sunny Cheng, Monica Chong, Ellena Wong & Haylie Shum


A group of landscape designers and art administrators who are interested in art festivals and participatory art. Though they don't live on the outlying islands, they are deeply intrigued by the unique lifestyle and culture of the islands.
-
Game:
Goods as Always
Cheung Chau
Chaussette b.

chaussette b. is the fictitious name of an artist born in 1978 in France. She currently works and lives in Cheung Chau. Her paintography process is the combination of a large score of photographs, captured mainly in her own studio with nearby objects, and parts of her own body. It is fascinating to notice what a massive amount of time and how many different tiny tasks are required to finalize each of her artworks. She meticulously glues them together digitally, then bravely twists them to get close to the visual composition she has in mind. Then, by interlaying her photographs with plain-texture background photographs, her final work would sit between fashion photography and dark surrealism painting.
www.chaussetteb.com
-
Open house:
Island art: Discovering the artist' studio and showroom of chaussette b.