Peng Chau
Issei Shinagawa

Born in Kyoto, Issei Shinagawa has been staying in Hong Kong for 30 years (you probably can tell from his fluent Cantonese). He started the Natural Farm 20 years ago, and has persisted in farming naturally – No pesticide, and using compost instead of fertiliser.
-
Open house:
Natural Farm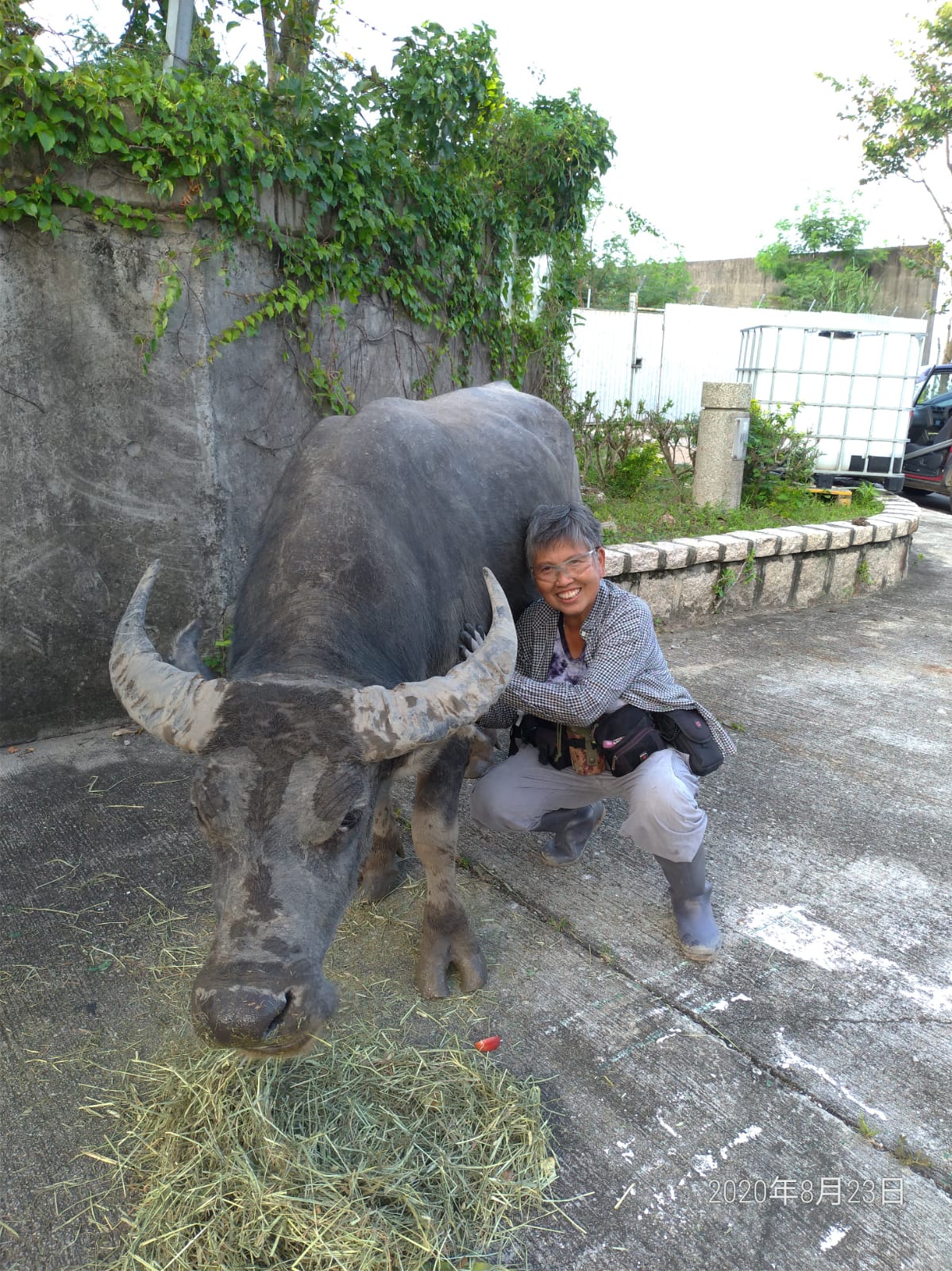 Chi Ma Wan
Jean Leung

It was 2009; an injured buffalo came near Jean's home. She had totally no idea how to handle it, but to try her best to feed it and clean the wound. After 4 months, the buffalo healed, but its comparatively weak physique hindered it from looking for food and getting along with other buffalos. So Jean started to feed it every day, and eventually it got close to other buffalos again! Over time, Jean and the buffalos got more attached to each other, and she just can't help taking care of them. It has been almost 12 years! She now wishes someone would join her when looking after these horned buddies...
-
Tour:
A Walk in Chi Ma Wan
Peng Chau, Mui Wo, Cheung Chau
Jess Lau Ching-wa & Lam Kin-choi

We make moving images, prints and picture books.
www.jess-lau.com
www.lamkinchoi.com
-
Installation:
Write me, Call me
Cheung Chau
John Mahon

John Mahon is an Irish sound artist based in Hong Kong. His previous work includes a sound installation at Clockenflap in 2015, a residency at Treasure Hill AIR programme in Taipei in 2018 and most recently a sound installation at Praya Gallery Cheung Chau in November 2019.
-
Performance:
Twilight Islands