Mui Wo
Jonathan Lam
Freshly graduated from Hong Kong Baptist University Academy of Visual Arts, Jonathan is a ceramicist, planter, bartender, makeup artist, dog trainer and a tarot reader in one.
-
Open house:
Winnie the Farm... to Bar!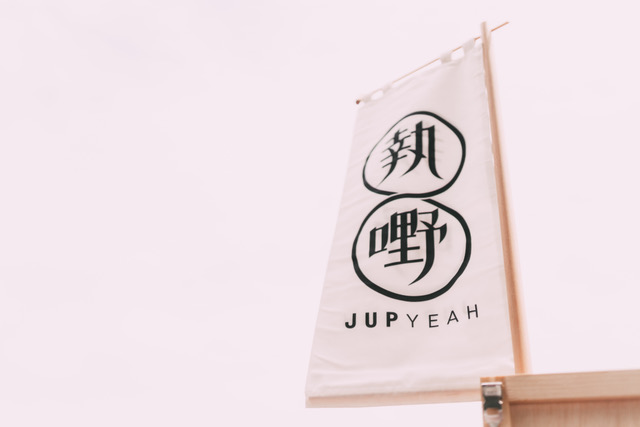 Peng Chau
JupYeah
Established in December 2011, JupYeah is now a full-fledged inspirational force promoting the motto of 'Consume Less. Share Better'. JupYeah hosts sustainable living-themed public events around the city at regular intervals, and runs an online sharing platform
JupYeah.com
since 2013.
-
Swap:
JupYeah @ Inter-island
Peng Chau, Mui Wo, Cheung Chau
Lai Garling

Lai Garling graduated from University of Arts London (UAL) with a textile design degree, specialising in weaving. Garling has continued sharing her adventures since 2017, strongly focusing on South-East Asian heritage art and craft. She is currently absorbing the history of textile art, travelling alone for her independent cyanotype project.
-
Workshop
: Be a Beach Detective
Mui Wo
Lantau Society
Lantau Society (LanSo) was formed by a group of Lantau residents in 2016 to initiate discussions and activities related to the culture, history and natural environment of Lantau Island. The group is currently working on the Farm to Table agricultural community project and the Mui Wo Oral History project. Past activities include community film screenings, neighbourhood desert nights, and walking tours.
-Workshop:
Stories of Mui Wo Tofu Skins