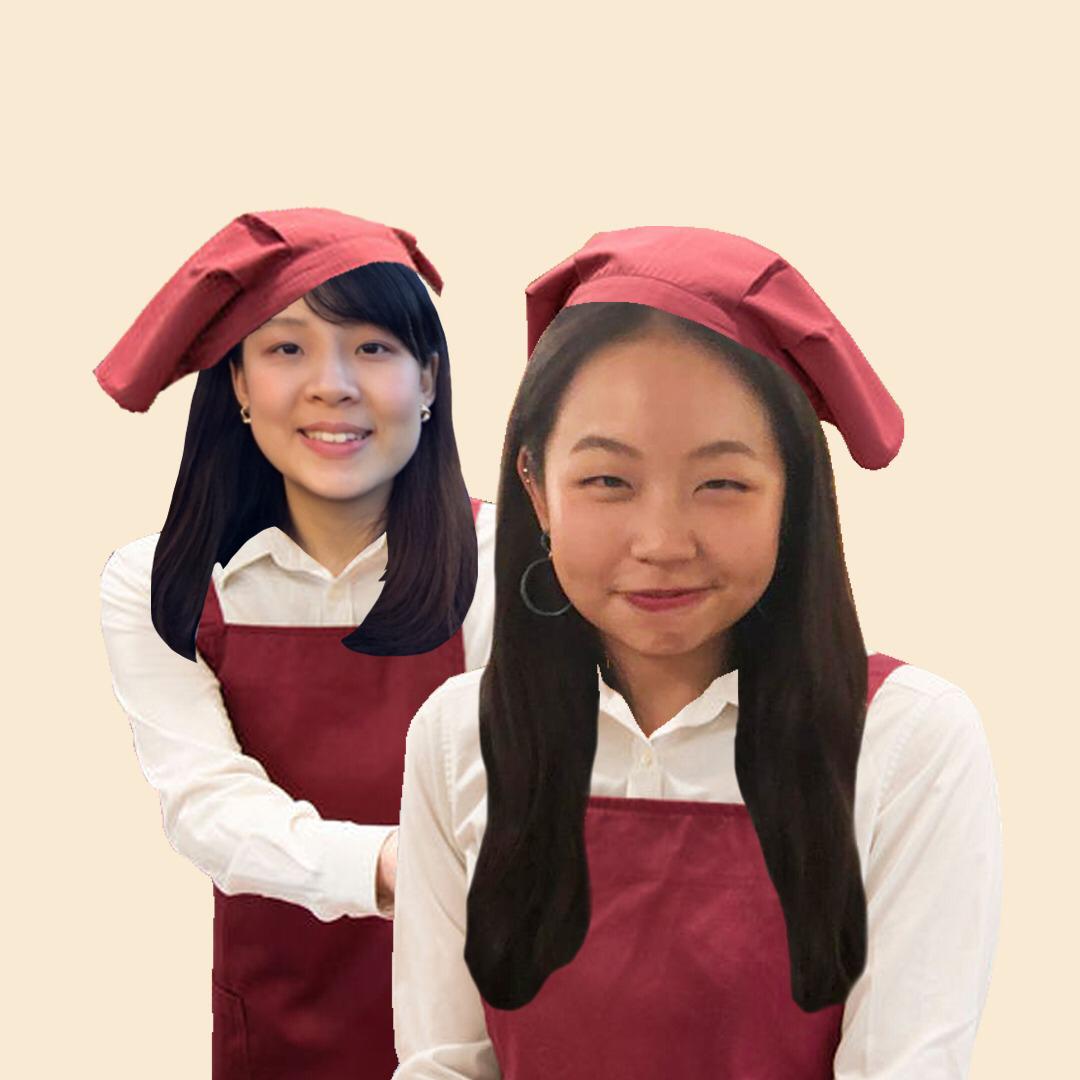 Mui Wo
Liv Tsim and Flora Yip live in Northwest New Territories. They both received a bachelor training at the Hong Kong Baptist University. Now they are colleagues sitting next to each other.
-
Installation:
Dialogue Market
Chi Ma Wan
Maoshan Connie

Connie is a picturebook and community map artist. She founded an online tree conservation mailbox in 2014, for people to write love letters to trees in the city. Her publications include 'Harcourt Village Map', 'The Last Farewell', 'Tabby Cat's Styling Office', and recent 'Mr. Rush & Ms. Slow'. She has participated in both local and international exhibitions and her works can regularly be found in local magazines and books.
www.studiomaoo.com
-
Installation/Workshop:
Open Sesame
Chi Ma Wan
Miko Yeung

Miko moved to Pui O of South Lantau from the city in 2014, and walks around Shap Long and Chi Ma Wan with her dogs. She learns to connect with the neighbours and animals in this nature, which is very different from the city.
-
Tour:
A Walk in Chi Ma Wan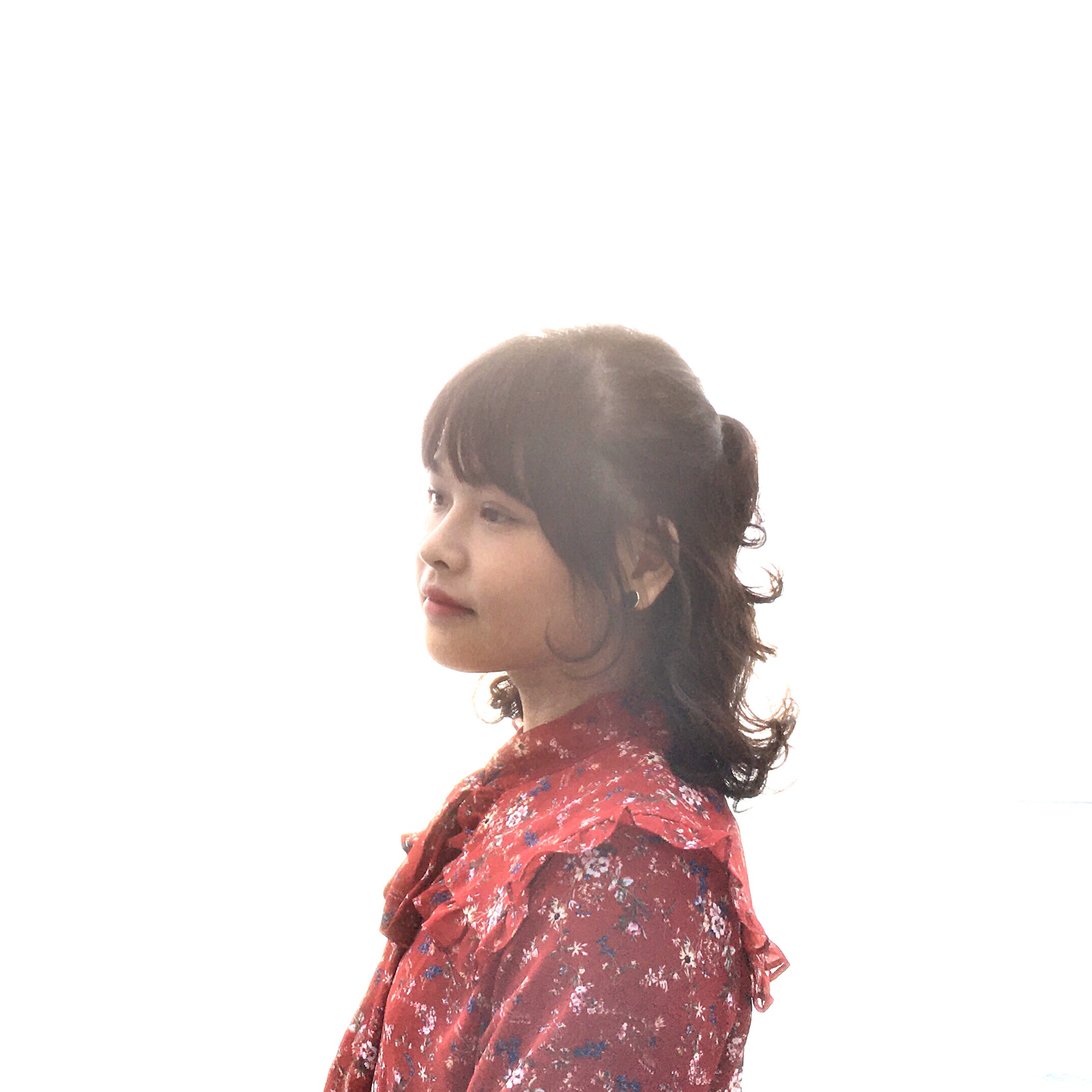 Mui Wo
Monchi Tsang
Monchi is an indigenous inhabitant of Mui Wo, who graduated from the Academy of Visual Arts at Hong Kong Baptist University in 2017. She has been living in-between the city and Lantau island since 2012.
-

Event:
Silvermine Run
Tour:
Chung Hau Street Tour