Peng Chau
Woomin Hyun
Woomin Hyun was born in Tokyo. He makes films in South Korea and Japan about migration, and the lives and memories of displacement of those who have left their homeland. His major works include NO PLACE LIKE HOMELAND (2011), OHAMANA (2015), and Unfinished Voyage (2017). Since 2016, Hyun's films have been shown at the Seoul Independent Film Festival (South Korea), the Taiwan International Video Art Exhibition (Taiwan), and the Diaspora Film Festival (South Korea).
-
Film Screening:
Totoki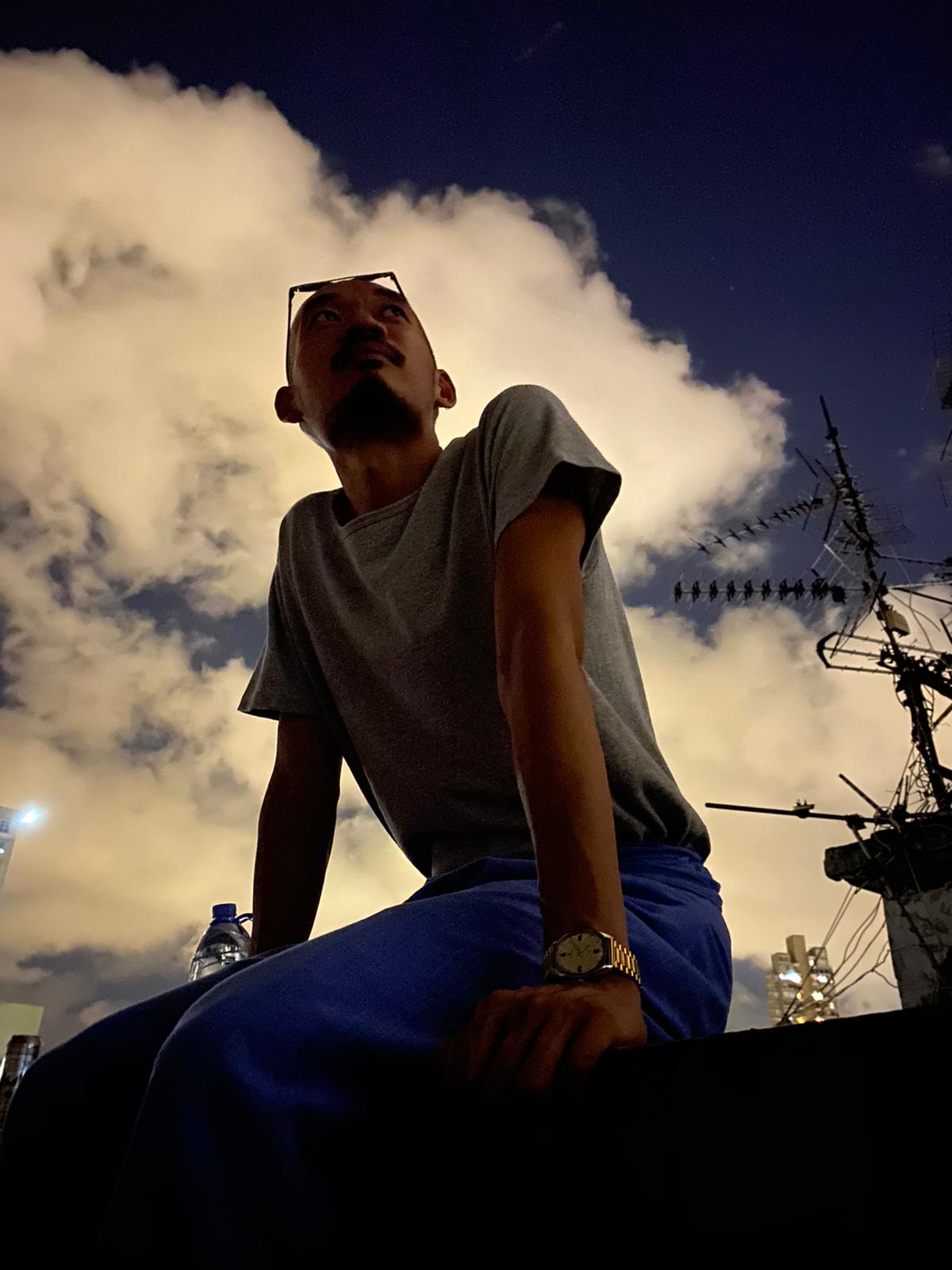 Peng Chau
Yip Kai Chun
Yip Kai Chun has lived on Peng Chau since 2017. He is an artist-curator and teaches yoga.
-
Open house:
Flat Gallery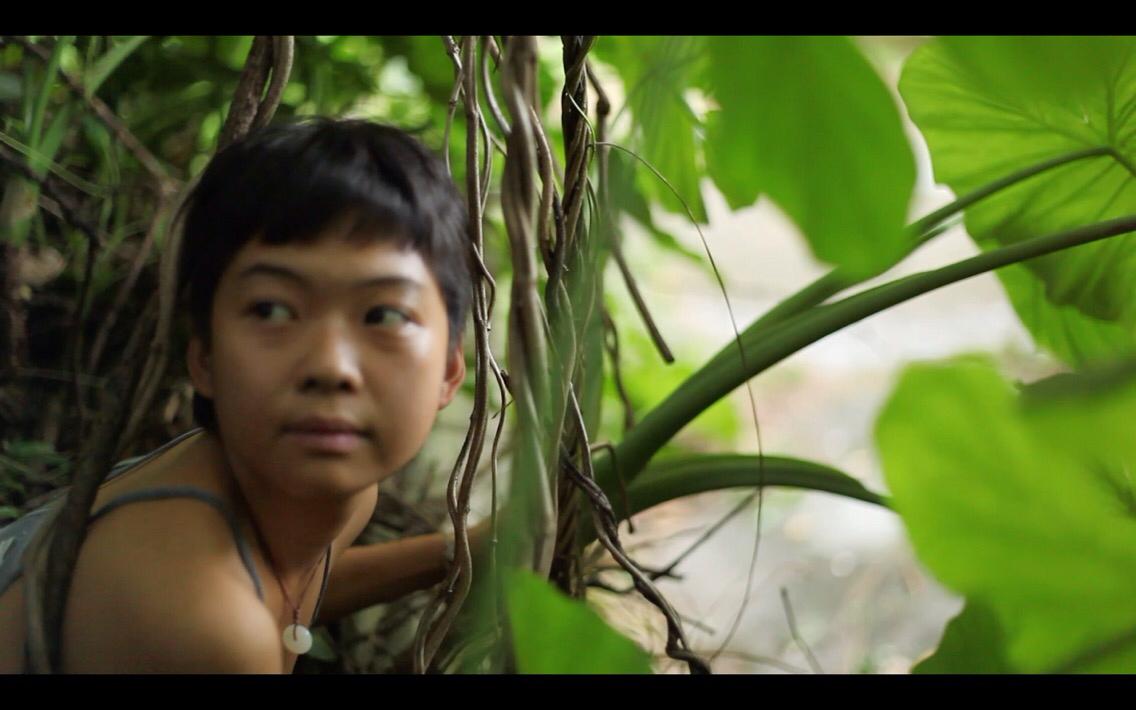 Mui Wo
Yiu Yiu (Liane)
movement artist, somatic practitioner, nature's faith keeper, has been passionately exploring embodied movement within and without and is particularly interested in the process of 'rewilding' modern society through the deepening of mind/body relationships. Her work is guided by somatic, psychology, neuroscience, deep ecology, and buddhism, while her love for nature informs her way of being. She believes it is important to reconnect with one's roots through cultivating a strong and intimate relationship with the land. As a recent newcomer of Mui Wo, through listening to the lost language of plants, the Art of Foraging is a practice to deepen her connection with nature and to ground herself in place.
-
Tour/Exhibition:
The Art of Foraging
Chi Ma Wan
Sap Fong 拾坊
Sap(拾) is to collect with our hands; Fong(坊) means a square, a neighborhood to share. This is a platform for us to discover new possibilities and to explore new perspectives in nature and in our everyday life. This is a platform for us to grow with the nature and to give back. This is a platform to weave and transform our experiences into a collection of stories to share with our community.
-
Workshop:
Dried-leaf Ink Making