Cheung Chau
CheungChau Sourdough

Wallace Ko has raised sourdough in Cheung Chau for two years. A former product designer, Wallace shifted his career to nourishing people and their souls. His aim was to connect with the community in Cheung Chau and build a platform where people of different horizons and walks of life can meet.
-
Event:
Sour Play and Bake
Cheung Chau
Cheung Chau Wave
Cheung Chau Wave is a non-profit community project run by a bunch of creative volunteers who believe the island would benefit from a platform that promotes local art and culture and the people behind it. A key component is to foster artistic exchange and dialogue between locals and to invite outsiders to share in this. Cheung Chau Wave aims to echo the unique, alternative and independent spirit that exists on the island.
-
Installation:
渡 (portal)
Tour:
Land.Sea.Sky.Human Tour
Workshop:
Come speak some local Water Dialect!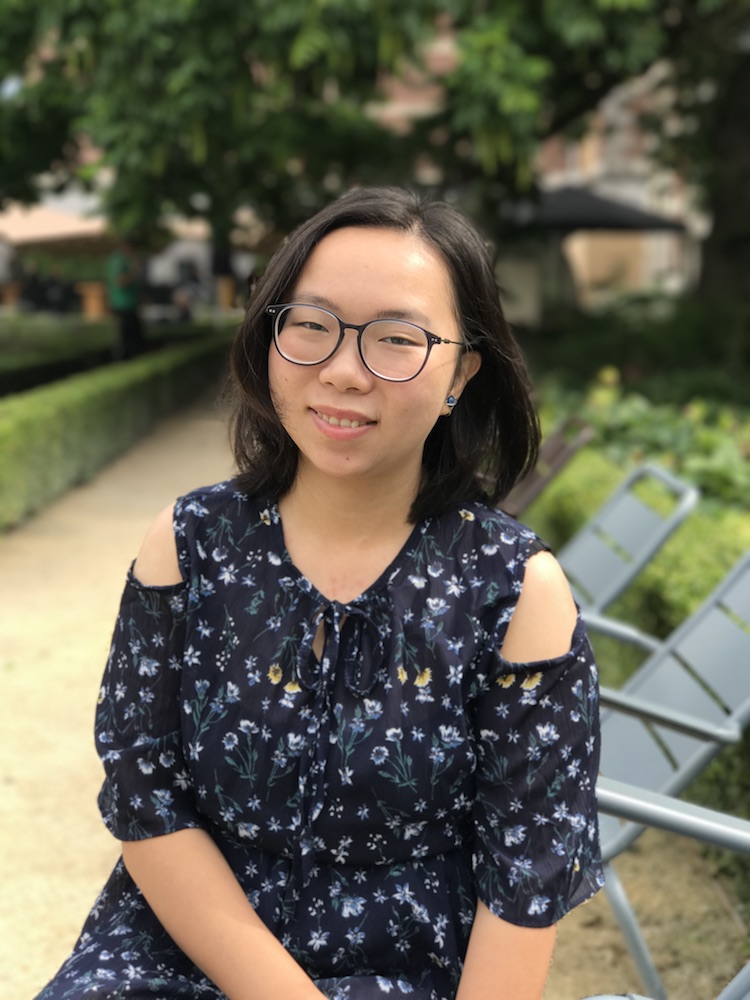 Peng Chau
Christina Tam Shuk-yu

Christina graduated from Hong Kong Baptist University's Academy of Visual Arts. Her creation focuses on ceramics, photography and installation. She hopes to explore the fragility of time and memories through recording and reproducing everyday objects and urban buildings.
-
Installation:
Sin Mei Kee
Peng Chau
Cinpou
Cinpou is a free space for Peng Chau local artists and makers. For us, every work is a sentimental story of unique color, sound and taste.
-
Exhibition:
Un/folding Memories – Folding Iron Doors on Peng Chau