PC1
Film Screening: Totoki

Woomin Hyun
In 2049, 30-year-old "I" reminisces about her hometown on a remote island in Hong Kong. She remembers the island being connected to the land, and the sea is no longer around. Hong Kong is no longer Hong Kong, but only part of the empire. She opens her notebook and writes about an imaginary traveller who visits her hometown in the summer of 2019, the year she was born. Back then, it was still an island.
—
Peng Chau
(Chi Yan School)
2020.12.06 (Sun) 19:00-20:00
Cantonese with English subtitles
Donations welcome!
CMW1
URBAN ENTITY, PIER
Natasza Minasiewicz
Can Hong Kong afford to lose the breath of the true island? '
URBAN ENTITY, PIER
' is a performance-based conversation at the Chi Ma Wan ferry pier on Lantau Island, using the formation of the ferry pier as a reference point to discuss the pace and quality of life in a global metropolis, Hong Kong's endless land reclamation and insular identity in the context of environmental and social instability.
The pier here is a moment of tension, a threshold where urbanity enters the rural area with its all-natural attributes. It announces the changes with its concrete body and ferry vessels plunging on schedule. Territorial borders between developed and undeveloped, nature and city, concrete and rock, the speed and slowness of movement, sanity and insanity of a postmodern city.
—
Chi Ma Wan

2020.12.05 (Sat) 18:00-20:00
English

Remarks:
Participants are advised to take the 16:50 ferry from Cheung Chau and arrive in Chi Ma Wan at 17:10. Event will start at 18:00 and we will leave at 20:30 on the ferry back to Cheung Chau. Chairs will be
available on the spot but people are advised to bring their own seating as well as snacks, drinks and supplies.
The event takes place outside, participants are encouraged to dress warmly.
Donations welcome!
Register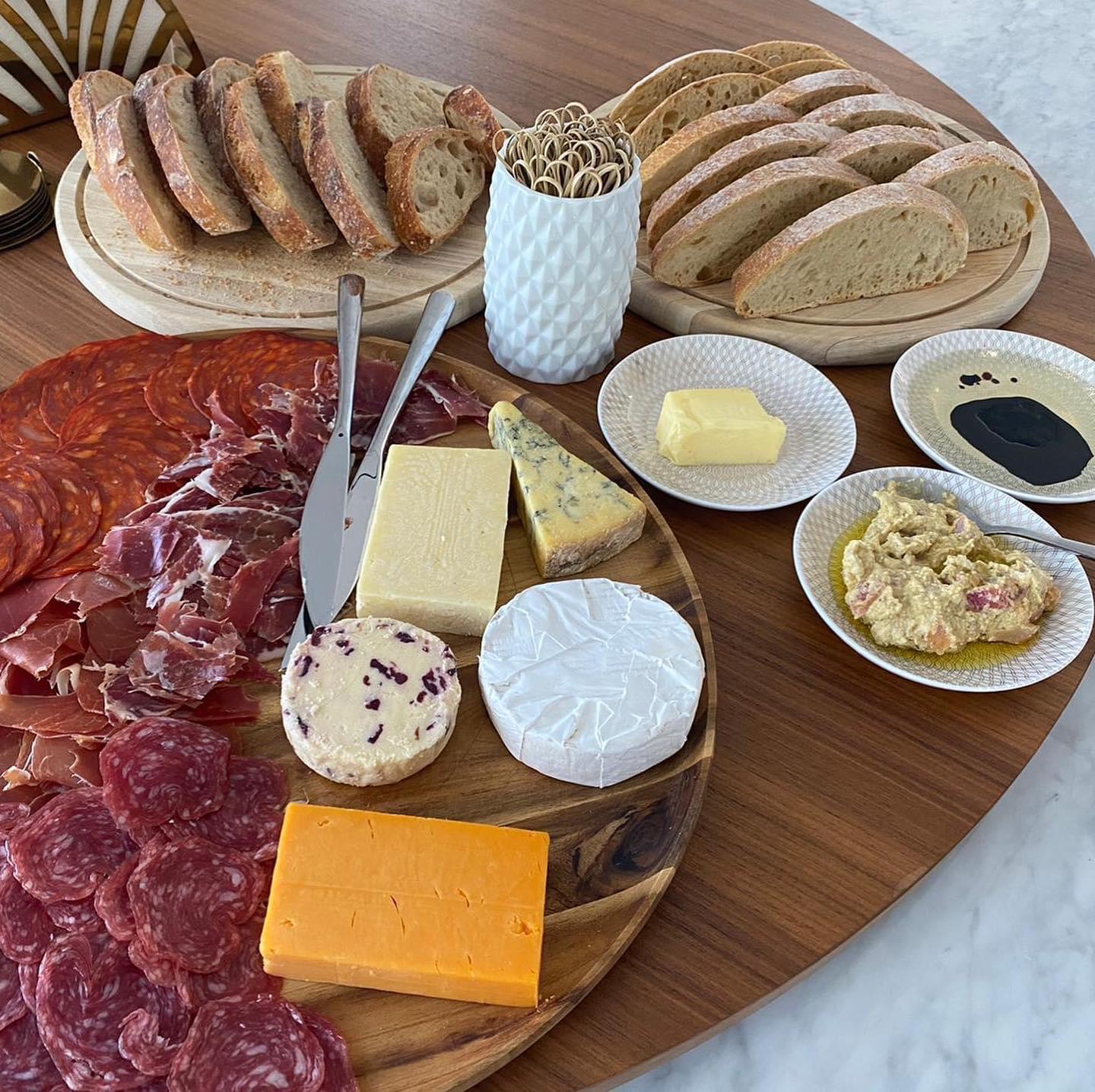 CC1
Wakin and Bakin
Cheung Chau Sourdough
Wallace and Jean-Edouard both want to bring people together around food and art.
They invite artists of varied disciplines from visual to musical arts and performance to show and meet and share their work around bread, cheeses and bubbles. Wallace will be baking, his sourdough will be paired with the French cheeses brought by Jean-Edouard. Artworks by visual artists residing in Cheung Chau will be exhibited. Artists will be jamming and enjoying meeting the public.
The event is participative and chalk for floor drawings as well as boards with markers will be available for the audience to play with.
—
Cheung Chau Road
(G/F, 12 Cheung Chun Road)
2020.12.04-06 (Fri-Sun)
11:00; 14:00; 16:00
Cantonese, English, French & Mandarin
Donations welcome!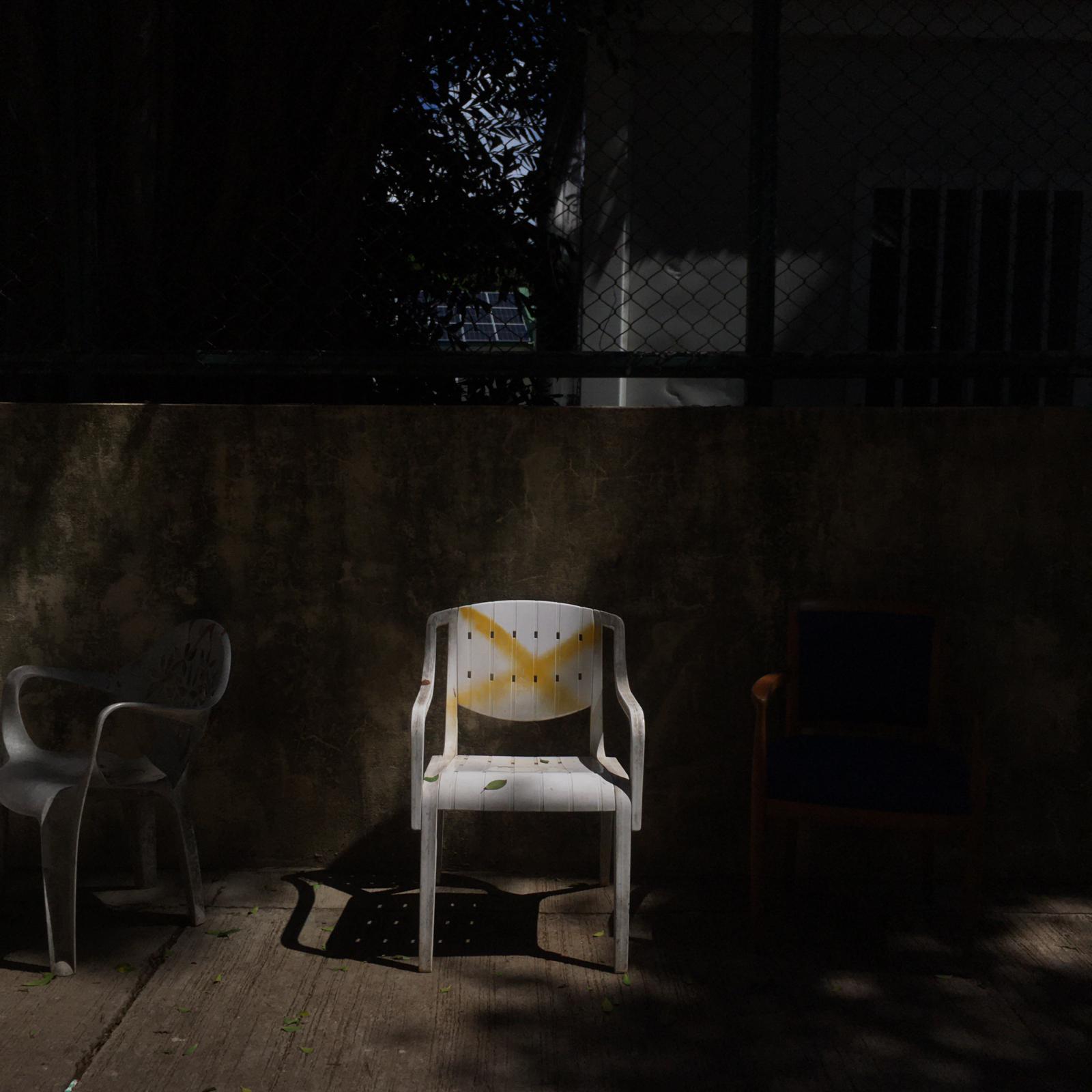 PC2
Dialogue: Species of Spaces
Joshua Lam/HKPSI, Géraldine Borio & Sampson Wong
Spaces of encounters or spaces of appropriation; how can we define public spaces? Joshua Lam (Hong Kong Public Space Initiative) and Géraldine Borio will discuss their respective interpretations and how it influences their choice of intervention with urbanist Sampson Wong. Exchanging with the audience, they will draw on the similarities and differences between Cheung Chau and Peng Chau, highlighting the power of people in the making of spaces.
Using the public space and a specially-curated installation as location, the dialogue will be an experiment in itself showing the flexibility of islands' public spaces in hosting a variety of functions.
—
Peng Chau
(Outside the ferry pier)
2020.12.05 (Sat) 16:00
Cantonese & English