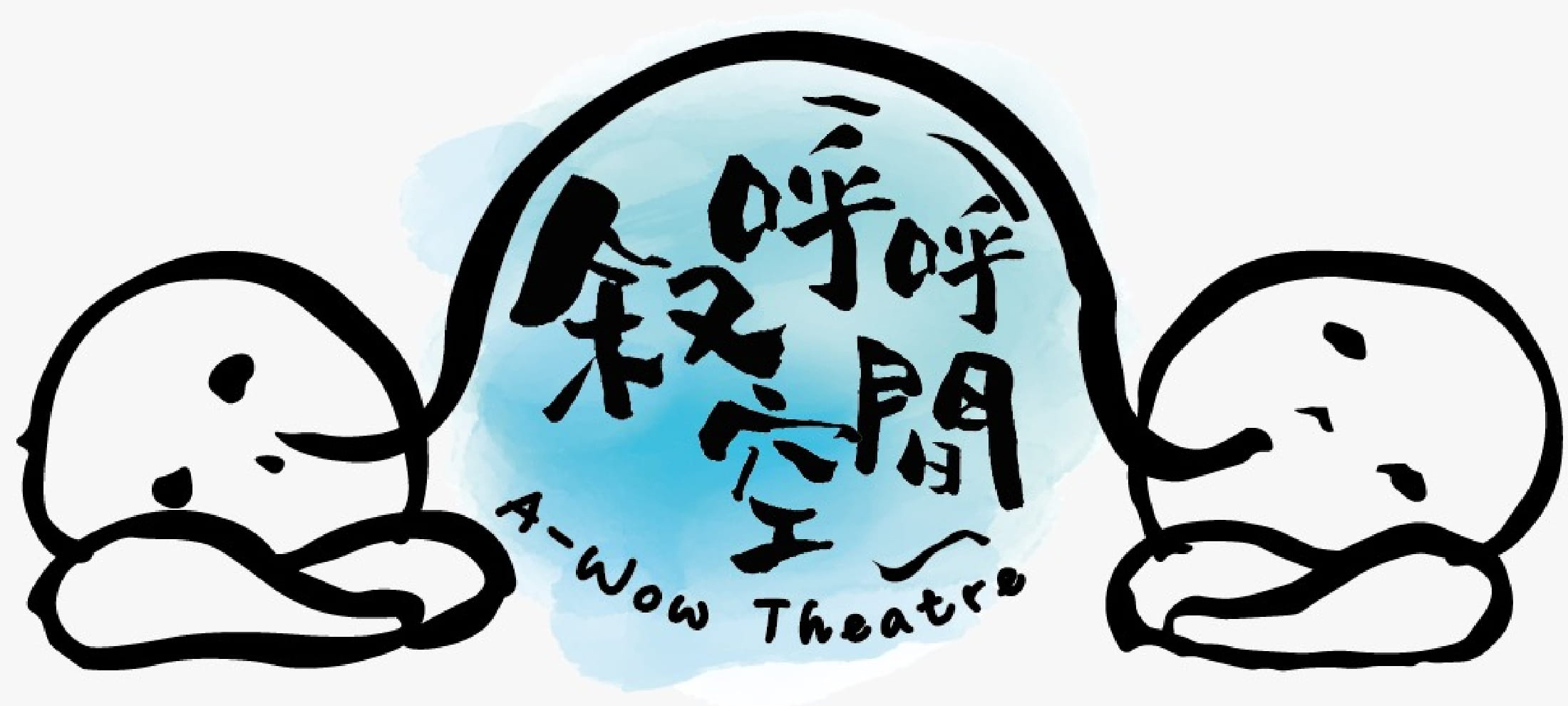 Cheung Chau
A WOW Theatre
A WOW Theatre was established in 2017 by a group of applied theatre graduated students from Hong Kong Art School. We truly believe theatre can act as a medium to share any hidden stories and voices that are not being heard. We aspire to facilitate meaningful dialogue through theatre.
-
Performance:
Playback Theatre (In and Out)
Mui Wo
Ark Eden
Ark Eden is an eco-education and permaculture community nestled in the forested foothills of Mui Wo on Lantau Island, Hong Kong.
Since 2006, Ark Eden has been providing sustainable solutions for global environmental and social issues through experiential camps, workshops and courses, nature-based wellness experiences and restorative projects.
-
Events:
Wellness Yoga, Nature Days
Music:
Relaxing with Music and Campfire
Tour:
Native Tree-care Hill Walk
Workshop:
Introduction to Permaculture Living
Peng Chau, Mui Wo, Cheung Chau
Carmen Kwok, Lillian Chung, Sunny Cheng, Monica Chong, Ellena Wong & Haylie Shum


A group of landscape designers and art administrators who are interested in art festivals and participatory art. Though they don't live on the outlying islands, they are deeply intrigued by the unique lifestyle and culture of the islands.
-
Game:
Goods as Always
Cheung Chau
Chaussette b.

chaussette b. is the fictitious name of an artist born in 1978 in France. She currently works and lives in Cheung Chau. Her paintography process is the combination of a large score of photographs, captured mainly in her own studio with nearby objects, and parts of her own body. It is fascinating to notice what a massive amount of time and how many different tiny tasks are required to finalize each of her artworks. She meticulously glues them together digitally, then bravely twists them to get close to the visual composition she has in mind. Then, by interlaying her photographs with plain-texture background photographs, her final work would sit between fashion photography and dark surrealism painting.
www.chaussetteb.com
-
Open house:
Island art: Discovering the artist' studio and showroom of chaussette b.
Cheung Chau
CheungChau Sourdough

Wallace Ko has raised sourdough in Cheung Chau for two years. A former product designer, Wallace shifted his career to nourishing people and their souls. His aim was to connect with the community in Cheung Chau and build a platform where people of different horizons and walks of life can meet.
-
Event:
Sour Play and Bake
Cheung Chau
Cheung Chau Wave
Cheung Chau Wave is a non-profit community project run by a bunch of creative volunteers who believe the island would benefit from a platform that promotes local art and culture and the people behind it. A key component is to foster artistic exchange and dialogue between locals and to invite outsiders to share in this. Cheung Chau Wave aims to echo the unique, alternative and independent spirit that exists on the island.
-
Installation:
渡 (portal)
Tour:
Land.Sea.Sky.Human Tour
Workshop:
Come speak some local Water Dialect!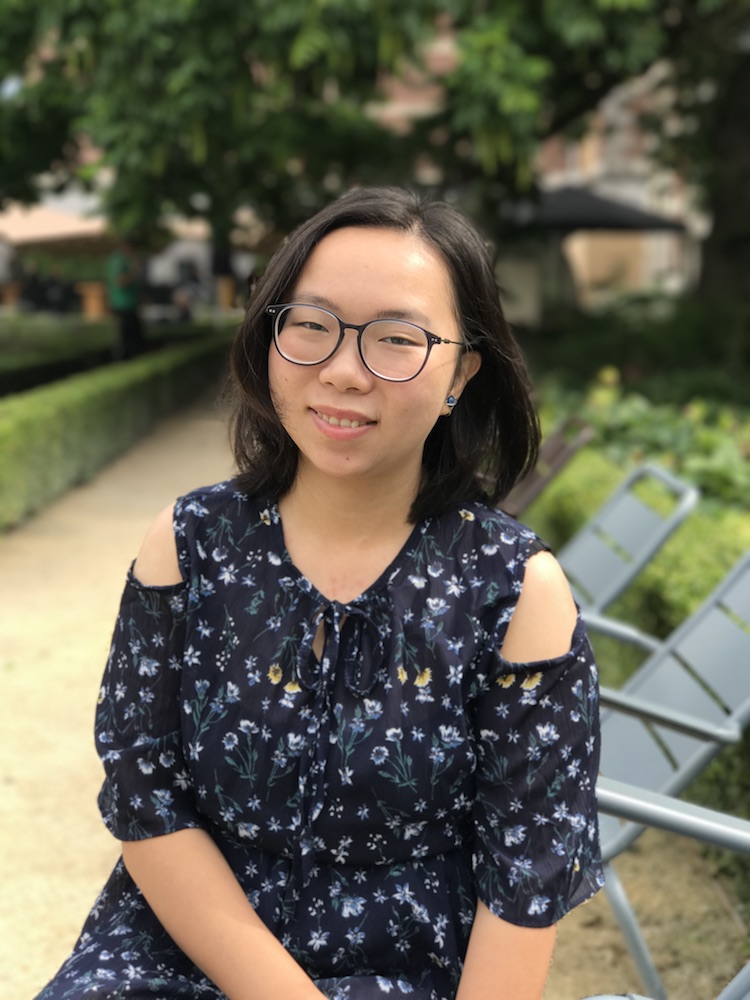 Peng Chau
Christina Tam Shuk-yu

Christina graduated from Hong Kong Baptist University's Academy of Visual Arts. Her creation focuses on ceramics, photography and installation. She hopes to explore the fragility of time and memories through recording and reproducing everyday objects and urban buildings.
-
Installation:
Sin Mei Kee
Peng Chau
Cinpou
Cinpou is a free space for Peng Chau local artists and makers. For us, every work is a sentimental story of unique color, sound and taste.
-
Exhibition:
Un/folding Memories – Folding Iron Doors on Peng Chau
Peng Chau
Daisann McLane
Daisann McLane is the founder of Little Adventures in Hong Kong, a boutique walking and food tour company. She's a journalist and 15 year resident of Hong Kong who moved to Peng Chau two and a half years ago.
-
Tour:
Island Life: Discovering the History and Everyday Beauty of Peng Chau
Cheung Chau
dimDIM Cheung Chau
Founded in 2010, dimDIM Cheung Chau collect stories and photos locally to record the changes on the island. They publish zines, organise exhibitions, walks and pop-up events to encourage the community to learn, to respect and to pass on Cheung Chau culture.
www.dimdimcheungchau.hk
-
Exhibition:
Little Islander: My Home is_______
Swap:
Community Sharing Weekend
Cheung Chau
Expressive Arts Life
Sarah lives in Cheung Chau with her dog and enjoys the slow island life. She is an Expressive Arts Therapist and a physiotherapist. Sarah loves to promote the importance of body awareness and human connections to the health of the body and mind. Now she actively integrates expressive arts into holistic therapy, community culture, and daily life.
-
Workshop:
Contact Beyond Contact–Islands version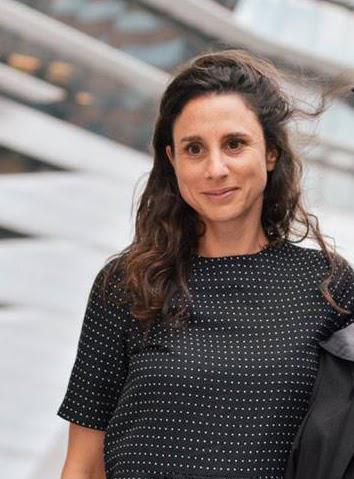 Peng Chau
Géraldine Borio
Géraldine Borio is a Swiss registered architect and assistant professor at The University of Hong Kong, Department of Architecture. She is the founder of Borio Lab, an independent research laboratory and architectural-based practice. Reflection on liminal space in architecture and the city is at the core of her projects.
-
Dialogue:
Species of Spaces
Installation:
Connecting Table