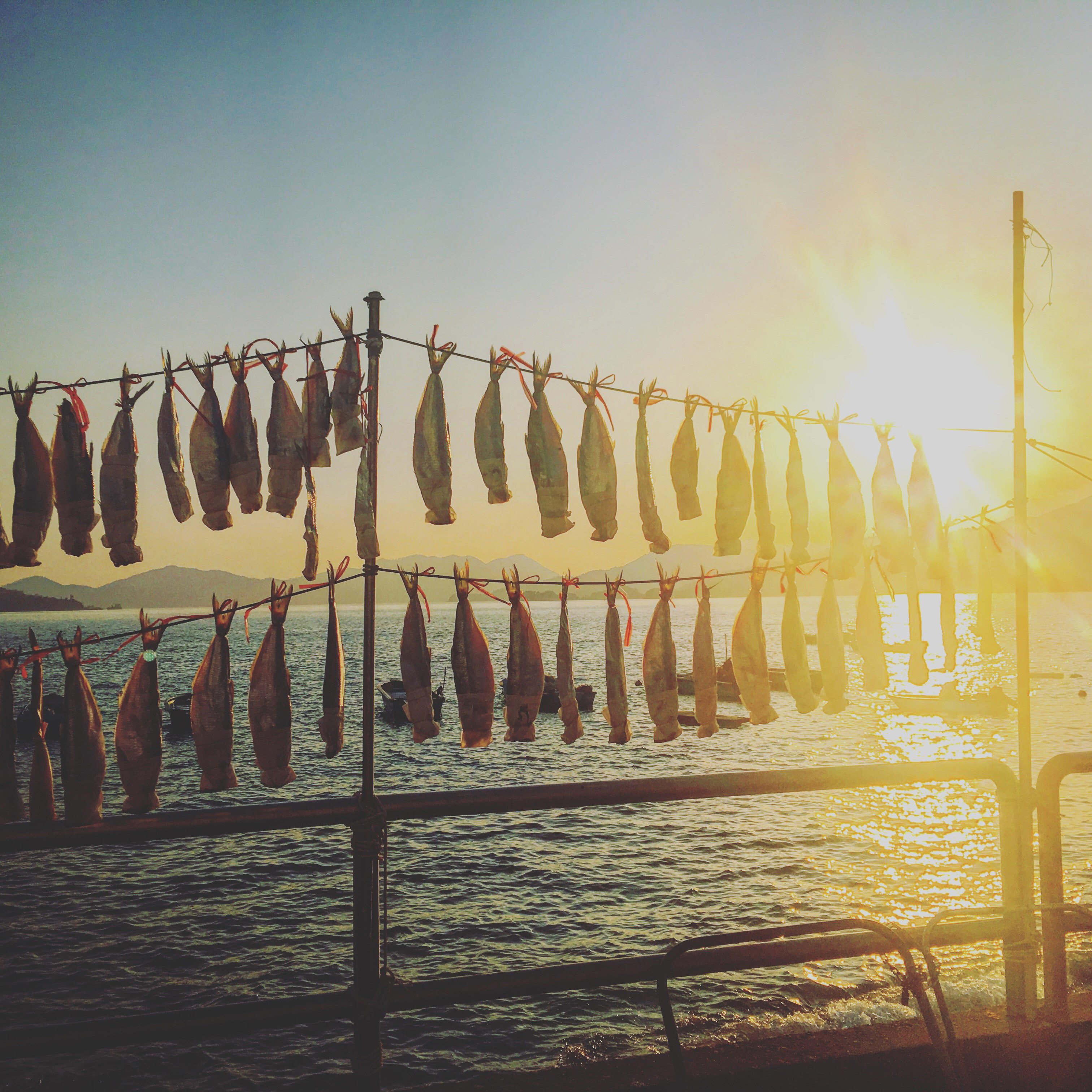 PC12
Island Life: Discovering the History & Everyday Beauty of Peng Chau
Daisann McLane
Peng Chau island is less than one square kilometer in size, but it contains endless layers of Hong Kong history and life. In fact, Peng Chau was a bustling island before Hong Kong was founded! We'll visit its temples, farms, the community of its original "seui seung yan" fisherfolk, and explore the art installations and small business projects started by the more recent thirty-something creatives and bohemians who have recently settled in this gentle, welcoming and diverse community. We'll also see a bit of the island's rugged natural beauty and grab a local snack or two.
—
Peng Chau
2020.12.04-12.06 (Fri-Sun) 10:00-13:00; 14:00-17:00
English

Donations welcome!
Register
CMW2
A Walk in Chi Ma Wan
Miko Yeung & Jean Leung
The abandoned prison in Chi Ma Wan was once a Vietnamese refugee camp, and saw riots and tear gases flowing...The serene and otherworldly Shap Long Reservoir was the major water source for Cheung Chau and Peng Chau… While the peaceful buffaloes form a great community in this little-known corner of Lantau! Take a walk with Miko and discover Chi Ma Wan's rich little stories.
—
Chi Ma Wan
2020.12.05 (Sat) 14:20 - 17:10
Cantonese
Register