CC12
Come speak some local Water Dialect!

Cheung Chau Wave
Did you know the names 'Hong Kong' and 'Macau' come from Water Dialect 水話 (seoi2 waa2)? With hundreds of years of history, Water Dialect is spoken by the Tankas or 水上人 (seoi2 soeng6 jan4) "on-water people" – indigenous fishermen and boat dwellers from the Southern coasts of China.
Come learn some local Water Dialect and Cantonese, and practice with the sampan drivers and fishermen. In this collaboration, Sarah Yip from Eco Cheung Chau/Floatudio works with the local fishing communities in Cheung Chau and Hong Kong's neighbouring islands, and Tiff Chan's intuitive method Chantoneasy® enables tonal languages to be spoken by visually and physically associating all words with musical notes.
—
Cheung Chau

2020.12.04-12.06 (Fri-Sun) 10:00-11:00; 12:00-13:00; 14:00-15:00
Water dialect, Cantonese & English

Donations welcome!
Register
MW12
Introduction to Permaculture Living

Ark Eden
Discover the fundamentals of permaculture living and how you can care for the earth and for people by incorporating this holistic approach into your daily routine.
—
Mui Wo
(Ark Eden, 11 Tung Hang Mei Tsuen)
2020.12.05-12.06 (Sat-Sun) 14:30-16:00
English
Donations welcome!
Register
PC13
Tomorrow Islands
ISLANDERS島民
As the destiny of the islands seems to be questioned, let's take this opportunity to invent and propose desirable futures for our territories! Residents and visitors, all are invited to pass by the workshop space and express their wildest dreams for the islands to become, using drawing, mind-mapping or collage moodboards. Contributions will be hanged on the site as they are finished, forming a great mosaic of views for a rosy future.
—
Peng Chau
(Piazza outside the pier)
2020.12.04-12.06 (Fri-Sun) 10:00-18:00
Cantonese & English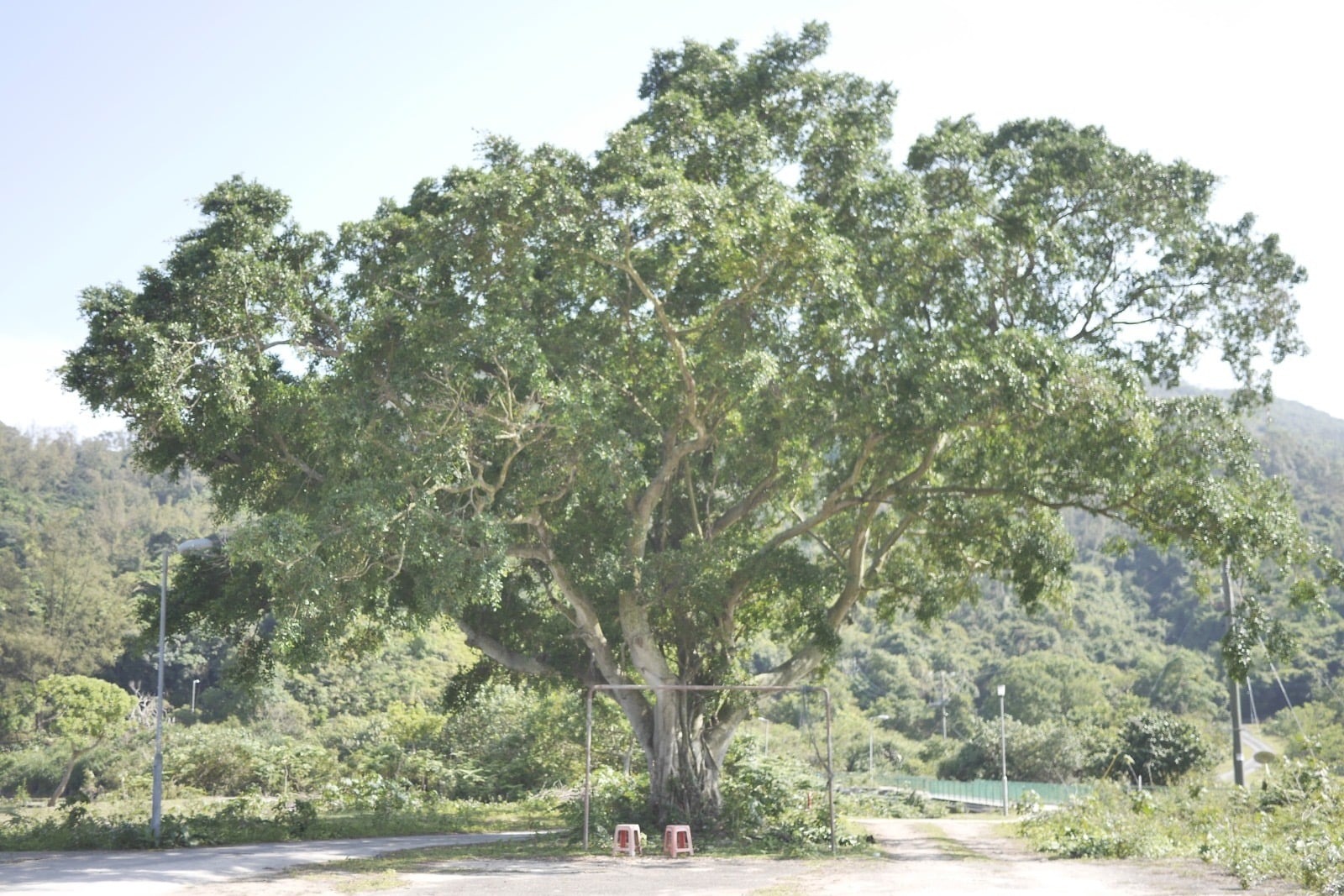 CMW3
Storyteller Under the Banyan Tree
Maoshan Connie
Many describe Hong Kong as a concrete jungle, but one can never deny just how many beautiful and precious hills and seas we have around us.
Let's share stories – local stories and related picturebooks – under a beautiful old tree in Chi Ma Wan, while collecting passers-by and locals' letters to their favourite trees. Maoshan Connie will illustrate participants' chosen trees and display them on site, meanwhile uploading them to the 'Dear Tree Mailbox' online platform.
—
Chi Ma Wan
2020.12.04-12.06 (Fri-Sun) 10:00-18:00
Cantonese, English, Mandarin & Japanese