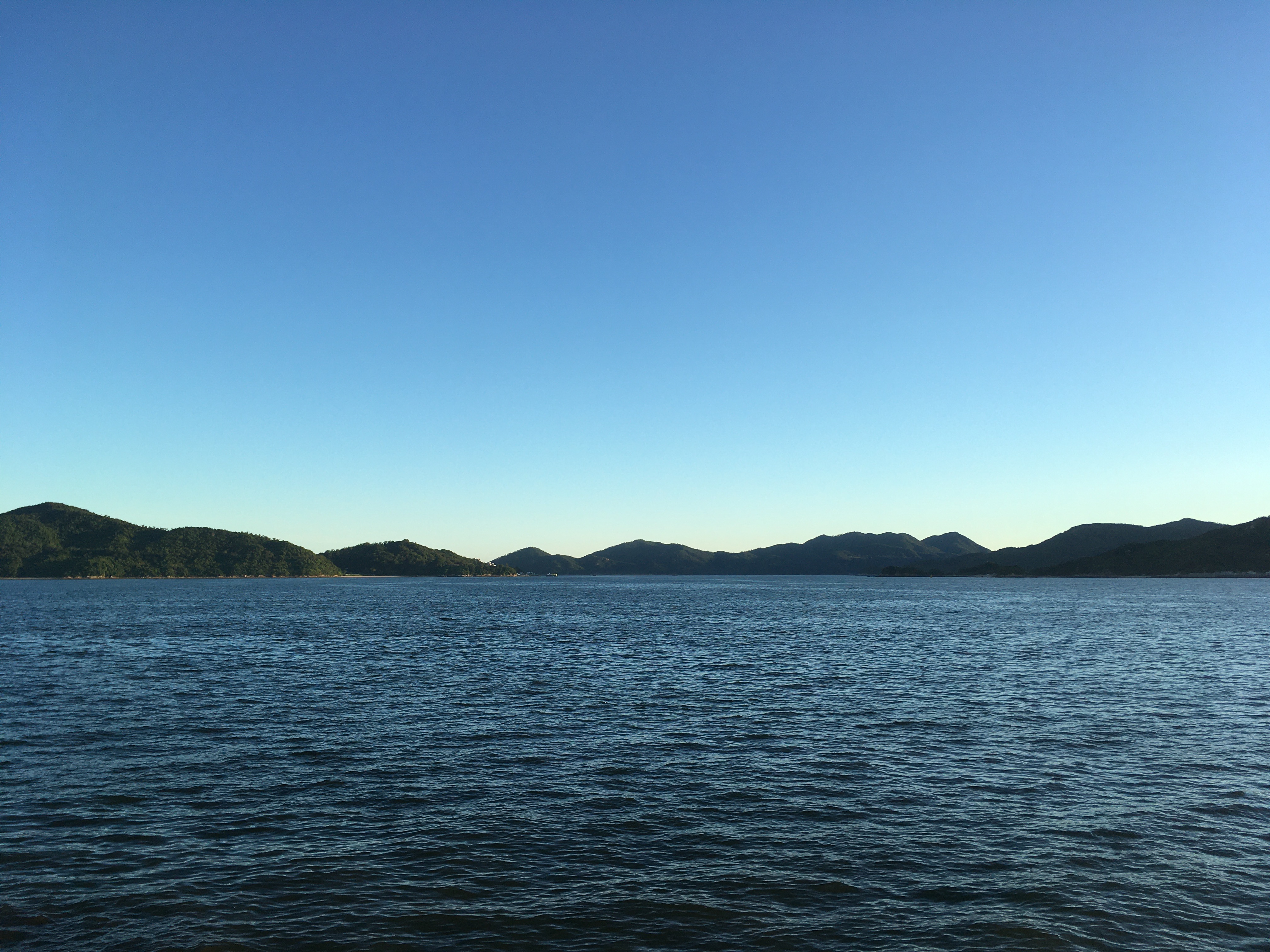 About the Festival
關於生活節
船到橋頭生活節是一個藝術和生活結合的活動,借助坪洲、梅窩、芝麻灣和長洲之間現有的橫水渡連接,慶祝並呈現香港沿海生活豐富多樣的文化。

生活節旨在加強島嶼社區之間的聯繫,推廣坪洲、梅窩、芝麻灣和長洲之間獨特的文化,倡導對島嶼自然特徵及陸地和海洋中生物多樣性的尊重。我們希望為島嶼緩慢而平衡的未來開創一條道路。

我們認為節日的目標是需要持續不斷的努力才能實現的長期努力,因此我們舉辦兩年一次的藝術和生活節活動,提醒居民他們所居住的獨特地方的存在。在節日期間,島上居民可以參與各種活動(旅遊、工作坊、表演),參觀鄰近社區,以自己的方式慶祝海邊生活。
船到橋頭生活節2023是由坪洲 Islanders島民、葉啟俊、Jimmie Lu;長洲渡日書店;麻灣Miko Yeung;梅窩Vibe 書店 聯合發起
Inter-Island Festival is an art and life event that borrows the existing inter-island ferry connection between Peng Chau, Mui Wo, Chi Ma Wan and Cheung Chau, to celebrate and build upon the rich and varied cultures of living by the sea in Hong Kong.


The Festival aims at strengthening the bounds between island communities, promoting the unique cultures that develop in the inter-island region, and advocate for respect for the islands' natural characteristics and the diverse non-human communities living on land and in the sea. We hope to shape a path for a common future on the islands.


With long-term objectives, the Festival is organised as a bi-annual art and life event that reminds residents of the unique place where they live. During the Festival, island residents can engage in various activities (tours, workshops, performances), visit neighbouring communities and celebrate life by the sea in their own way.

Inter-island Festival is initiated by Peng Chau residents Myriem Alnet, Chan Chun-kit and Yip Kai-chun, with:
- Cheung Chau: 渡日書店 to-day bookstore;
- Chi Ma Wan: Miko Yeung;
- Mui Wo: VIBE Book and Music Shop (Gary Brightman & Cary Nicholson);
- Peng Chau: Jimmie Lu.


首屆船到橋頭生活節2021年3月26日至28日舉行,重點關注這些島嶼的藝術、傳統、自然和城鄉環境。超過50位合作夥伴舉辦了40多個活動,如旅遊、工作坊、裝置藝術、表演、開放日和放映會。島上居民是組織者、參與者、志願者和捐助者。超過10,000人參加了節日。

該節日由香港藝術發展局、信研設計大使、伍集成文化教育基金會和島上支持者提供資助。


The first Inter-island Festival took place on 26–28 March 2021, and focused on the art, tradition, nature and urban-rural environments of these islands. More than 50 collaborators held over 40 activities, such as tours, workshops, installations, performances, open houses and screenings. Residents of the islands were organisers, participants, volunteers and donors. Over 10,000 participants joined the Festival.

It was funded by the Hong Kong Arts Development Council, Hong Kong Design Trust, C.C.Wu Foundation, and island supporters.


Have a feel of the Festival:
可觀看我們的影片 :



資助
Supported by:
鳴謝
Special Thanks: